If all goes well, competition may resume on August 15.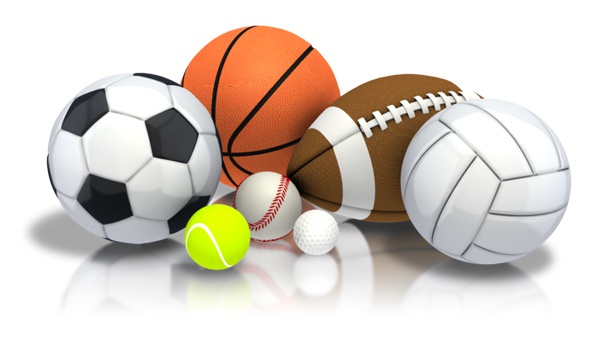 (Indianapolis, Ind.) – Guidance has been put in place to resume school sports and extracurricular activities.
On Friday, the Indiana Department of Education released their 2020-2021 school year COVID-19 reentry consideration plan.
The 37-page document includes considerations to resume sports and other extracurricular activities.
During Phase I (July 6-19), student-athletes should be limited to 15 hours per week on campus to participate in conditioning drills and sport-specific activities.
Phase I highlights include:
No sport may have more than two activity days per calendar week and each sport must register their activity days to their athletic director at least 10 days in advance.
Conditioning is limited to four days per week, but sessions may be held multiple times each day – with each session limited to two hours. Student-athletes may attend one conditioning session per day.
Activity days are limited to three hours per day (six hours per week).
All summer activities are voluntary.
State and local guidelines for group limitations must be followed and social distancing is encouraged.
Any student who prefers to wear a face covering for activities should be allowed, if doing so will not cause a health risk.
Face covering should be worn when not engaging in vigorous activity.
Coaches, medical staff, etc. should wear face coverings at all-times.
All first-time student-athletes are required to have an IHSAA pre-participation physical for the upcoming school year.
All students and staff should be trained and screened for signs/symptoms of COVID-19 prior to participation.
No contact sports, no contact allowed.
No formal competition
Pool usage is acceptable
Other protocols will be put in place, such as hand washing and sanitizing frequently touched surfaces. Locker rooms and shared hydration stations should not be utilized during Phase I.
Phase II would begin on July 20 and run until August 15. During Phase II, restrictions will be loosened, allowing for contact activities to resume, as defined by the IHSAA.
Phase III is set for August 15, which is when competition may begin.
More details about Phase II and Phase III can be found at www.doe.in.gov.