Congratulations to all the award winners.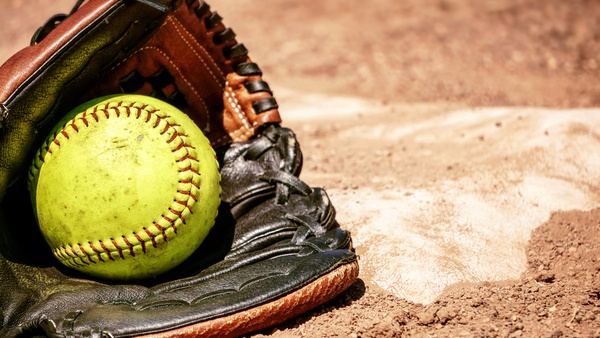 Shutterstock photo.
(St. Leon, Ind.) – Several young ladies from Eagle Country have earned All-State honors from the Indiana Coaches of Girls Sports Association.
The ICGSA All-State and Academic All-State teams were released earlier this month.
East Central's Lindsay Henson and Jessie Kincer were named to the 3A/4A All-State Third Team.
Henson hit .491 and led the Trojans in home runs (16) and RBIs (51). She also went 13-2 in the pitching circle with a 2.57 ERA and 112 strikeouts in 92.2 innings.
Kincer led the Trojans in average at .576. She added 12 doubles, four triples, a home run and 26 RBIs.
South Ripley Mady Tompkins was selected to the ICGSA 1A/2A All-State Second Team. The Raiders star hit .556 with 10 home runs and 40 RBIs. In the pitching circle, Tompkins was 10-3 with a 1.06 ERA and 182 strikeouts in 99 innings pitched.
Switzerland County's Maddie Duvall rounded out local All-State selections, making the 1A/2A Third Team. Duvall hit .532 with six home runs and 29 RBIs.
The ICGSA has also released Academic All-State Selections. Area softball stars making the list include Paige Oldham and Kylie Laker from Batesville, and Carson Bennett, Jessie Kincer, Megan Kincer, and Amanda Duncan from East Central.