East Central, Lawrenceburg and Milan are well represented on the IFCA All-State Teams.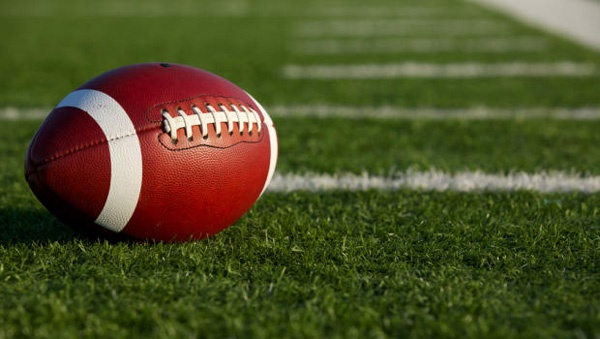 (Indianapolis, Ind.) - Eight southeastern Indiana high school football stars have earned All-State honors.
The Indiana Football Coaches Association has announced their Junior and Senior All-State Teams for the 2019 season.
East Central defensive back Devon Donawerth and defensive lineman Gage Ertel were named to the Class 4A Senior All-State Team. Offensive lineman Luke Collinsworth earned Class 4A Junior All-State honors.
In Class 3A, Lawrenceburg offensive lineman and Miami (Oh.) commit Jason Morton made the Senior All-State Team. Tigers defensive lineman Ethan Parris was selected to the Junior All-State Team.
The Milan trio of Dakota Sams (senior), Chandler Reatherford (junior) and Peyton Wert (junior) earned all-state honors as well.
See a full list of IFCA All-State honorees at https://ifca.net/all-state-teams/.