Three others from southeastern Indiana were also invited to participate.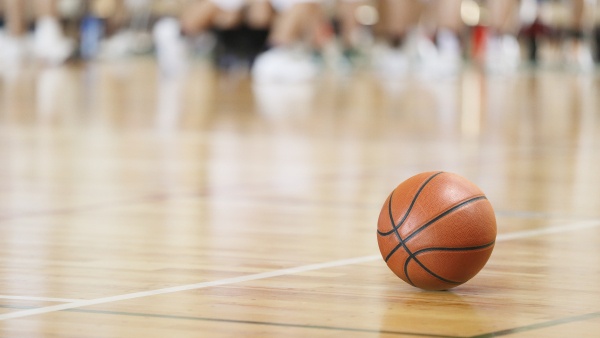 Shutterstock photo.
(Indianapolis, Ind.) - The Hoosier Basketball Magazine has named its top senior boys basketball players for the 2020-21 season, and several names from southeastern Indiana made the list.
Of the 14 area players named to the list, four were selected to attend the Hoosier Basketball Magazine's 33rd annual Top 60 Senior Boys Workout at Marian University in Indianapolis on Sunday, April 11.
They are Logan Rohrbacher (East Central), Lane Sparks (Greensburg), Lane Lauderbaugh (South Decatur), and Foster Mefford (Southwestern Hanover).
Other area players considered for the Top 60 Workout include:
Luke Collinsworth, East Central
Jonah Graham, Connersville
Austin Kramer, Southwestern (Hanover)
Luke Miller, Madison
Andrew Oesterling, Oldenburg Academy
Luke Ommen, Madison
Jaden Peetz, South Ripley
Cody Samples, South Ripley
Sam Voegele, Batesville
Peyton Wert, Milan
For more information visit, www.hoosierbasketballmagazine.com.