Seventeen players in total made all-conference.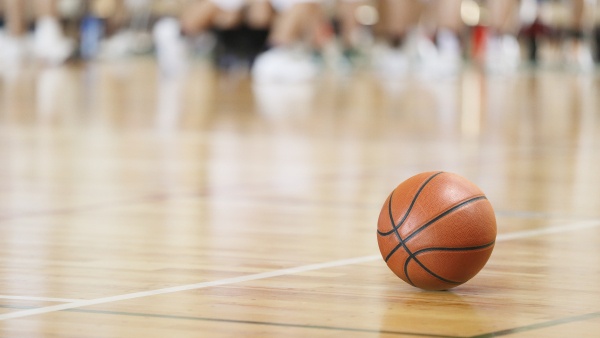 Shutterstock photo.
(Osgood, Ind.) – Seventeen boys basketball players have earned recognition by the Ohio River Valley Conference.
The ORVC released their 2021-2022 Boys Basketball All-Conference Team on Wednesday.
Jac-Cen-Del won the ORVC with an unblemished 6-0 record against conference opponents. The Eagles placed four on the all-conference team, including Wyatt Day, Caleb Simon, Justin Swinney, and Matt Dickman.
Day (20.3 PPG, 1st in ORVC) and Simon (18.1 PPG, 2nd in ORVC) finished the regular season as two of the top three scorers in the conference.
The conference's second-leading scorer is Switzerland County freshman Cam Craig (19.5 PPG). Craig made the all-conference team alongside senior guard Bryce Wrightsman.
South Ripley (4-2 in ORVC) placed three on the all-conference team, followed by Rising Sun with two selections, and Milan with one.
Jac-Cen-Del head coach Clint Bohman was named the 2021-22 ORVC Coach of the Year.
Southwestern's Zach Cole was an all-conference selection and the ORVC's Mental Attitude Award winner.
These individuals will be recognized at the ORVC Winter Sports Banquet next Wednesday, March 9th at 6:30 p.m. at South Ripley High School.
The full 2021-22 ORVC Boys Basketball All-Conference Team is listed below.
Jac-Cen-Del (6-0): Wyatt Day, Caleb Simon, Justin Swinney, Matt Dickman
Southwestern (5-1): Zach Cole, Parker Davis, Jamison Lewis, Mitch Mingione
South Ripley (4-2): Zach Gentile, Nick Schwarte, Blake Volz
Rising Sun (3-3): Brady Works, Damon Carrigan
Milan (2-4): Ben Riehle
Switzerland County (1-5): Cam Craig, Bryce Wrightsman
Shawe Memorial (0-6): Philip Kahn