The IHSBCA All-Star Game happens this weekend at historic Bosse Field.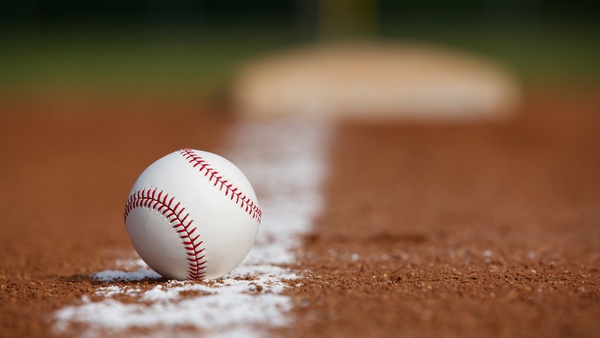 Shutterstock photo.
(Evansville, Ind.) – Three high school baseball stars from southeastern Indiana will team up this weekend.
The Indiana High School Baseball Coaches Association will hold its annual All-Star Game this weekend at historic Bosse Field in Evansville.
All-Star festivities will run Friday through Sunday, June 25-27. The North and South teams will participate in workouts on Friday, a doubleheader on Saturday, and a wood-bat single game on Sunday.
South Ripley's Brady Linkel (RHP), Oldenburg Academy's Andrew Oesterling (IF), and East Central's Reid Cleary (OF) will play for the South team.
Cleary is the 2021 EIAC Baseball MVP. The Trojans star hit .505 with four home runs, and 36 RBIs.
Linkel went 7-2 with a 1.20 ERA, striking out 115 batters in 58.1 innings.
In IHSBCA All-Star Game history, the North leads the all-time series 68-62.
This year's North and South rosters can be found at 2021 All-Star North and South Rosters (ihsbca.org).