The standouts from Milan, South Dearborn and Franklin Co. put up video game-like stats this spring.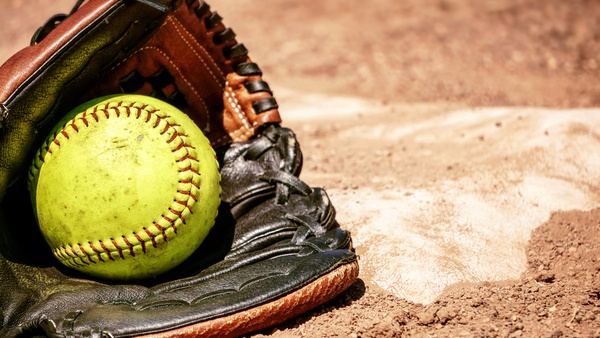 Shutterstock photo.
INDIANAPOLIS – Three high school softball standouts from Eagle Country have earned All-State honors.
The Softball Coaches Association of Indiana released their 2023 All-State Teams on Wednesday.
Milan freshman Kynadee Bode was named to the 1A/2A All-State Second Team. Bode played a key role in leading the Lady Indians to a 21-11 record this spring.
In the pitching circle, Bode went 17-3 with a 3.36 ERA. She tallied 167 strikeouts in 156.1 innings pitched. At the plate, Bode was Milan's top hitter with a .535 average, nine home runs, 59 RBI, and 49 runs scored.
Two EIAC stars were named to the 3A/4A All-State Third Team.
Kori Cornett, a South Dearborn standout and Wilmington College commit, earned All-State honors as a two-way player. Cornett went 14-4 with a 2.38 ERA in 126.2 innings pitched. She also hit .500 with 11 doubles and 27 RBI.
Franklin County star Brooke Stang joined Cornett on the 3A/4A All-State Third Team. Stang, a sophomore, was one of the EIAC's top hitters with a .534 average. She hit five home runs, 14 doubles, and knocked in 31 runs, while scored 45 times herself.
Fellow EIAC stars Sara Ruble and Baylie Spurlock, both of Connersville, were named to the 3A/4A First Team and Third Team, respectively.
See the full SCAI All-State Teams at https://twitter.com/SCAIndiana.