Those selected hail from Batesville and Dillsboro.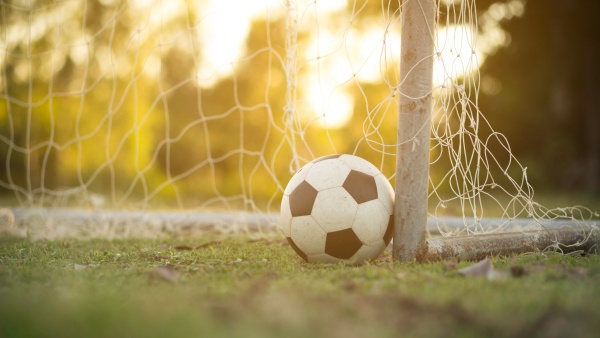 Shutterstock photo.
Update published Monday, April 12:
Natalie Stenger, of Sunman, has been selected to Olympic Development Team.
Stenger is a 5th grader at Sunman Elementary School and plays for Total Futbol Academy.
Original story published Friday, April 9:
(Undated) – Three girls from southeastern Indiana are on the path to stardom on the pitch.
Stevi Peak, Hailee Weisenbach, and Addie Reding have been selected to represent the State of Indiana on the Olympic Development State Team.
Peak, a Dillsboro native, plays for Cincinnati West SC. She will compete with the ODP Indiana State team for the 2009 age group in the Sub Regional Tournament event in June.
Reding will join Peak on the 2009 age group team. She plays locally for Batesville Soccer Club's Premier 12-U Girls Travel Team.
Weisenbach is also a member of the Batesville Soccer Club and was selected to participate in the Memphis Sub Regional Tournament in February. She has been selected to compete with the ODP Girls 2010 age group team this June.
The Olympic Development Program is a national program that was starting in 1977 by U.S. Youth Soccer. The program identifies, trains, and develops youth players to represent their state, region, and country in soccer competitions.
ODP was formed to find the highest caliber players on a consistent basis to help lead to increased success for the U.S. National Teams in international play.
For more information, visit www.soccerindiana.org.