The showcase will feature some of the top girls and boys basketball players in the state on June 17-18.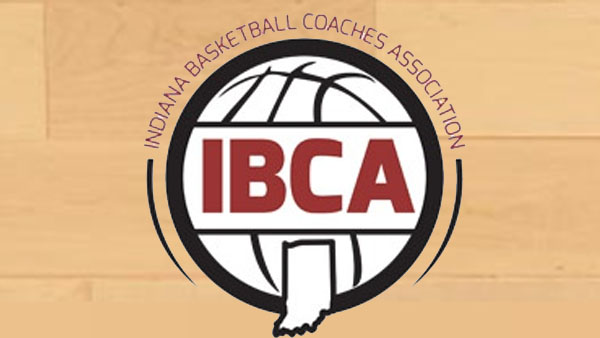 INDIANAPOLIS – Four area high school basketball stars have been invited to showcase their skills against some of the best players in the state.
The 20th IBCA/IHSAA Top 100 Underclass Showcase will take place Friday, June 17 and Saturday, June 18 at Brownsburg High School.
The girls' showcase will be on Friday followed by the boys' showcase on Saturday.
The Underclass Showcase events are designed to give exposure to approximately 244 of the top basketball prospects from across the state to colleges across the state and nation. The boys' showcase will be held during the NCAA's "scholastic viewing period" which allows coaches from NCAA Division I programs to attend in person.
Soon to be seniors Josie Trabel and Laney Baker will represent East Central at the showcase. Trabel, the Lady Trojans all-time leading scorer, was named to the IBCA Underclass All-State Supreme 15 as a junior, averaging 17.7 points, 7.2 rebounds, 2.7 assists, and 2.4 steals per game.
Baker had a breakout junior season finishing as the Lady Trojans third-best scorer at 9.8 points per game.
Greensburg's Leah West has also been invited to the showcase. As a freshman, she averaged 12.9 points and 8.5 rebounds.
Another incoming sophomore has been invited to the showcase, but on the boys' side. Switzerland County's Cam Craig is expected to participate.
He was an All-ORVC selection as a freshman, finishing the season as the conference's second leading scorer at 19.0 point per game. He also averaged 8.0 rebounds and 1.1 assists.
The Underclass Showcase is open to the public. Admission is $5 per person each day.
The schedules for each showcase are listed below.
GIRLS SHOWCASE (Friday, June 17)
First Session – 10:30 AM (Leah West expected to participate)
Second Session – 2:30 PM (Josie Trabel, Laney Baker expected to participate)
BOYS SHOWCASE (Saturday, June 18)
First Session – 10:30 AM
Second Session – 2:30 PM (Cam Craig expected to participate)