East Central, South Dearborn, and Lawrenceburg are among the area schools that will be represented.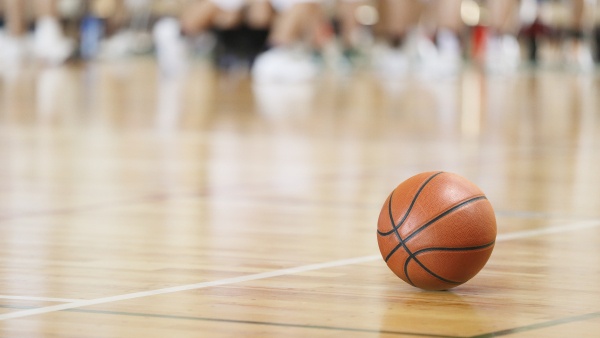 Shutterstock photo.
(INDIANAPOLIS) – Seven high school basketball stars from southeastern Indiana will be showcased this month in Indianapolis.
The 19th IBCA/IHSAA Top 100 Underclass Showcase takes place June 18-19 at Ben Davis High School.
The Underclass Showcase is designed to give exposure to 242 of the top basketball prospects from across the state to colleges across the state and nation. This year, 122 boys and 120 girls have been invited to the event.
Sessions will include individual skill stations and scrimmages.
East Central's Hope Fox and Josie Trabel are expected to participate at the girls underclass showcase on June 18. Their head coach Kevin Moore is also expected to be on-hand as one of 19 that make up the girls coaching staff.
Local boys basketball stars expected to participate on June 19 include Eli Hoffman (South Dearborn), Jackson Bobo (Lawrenceburg), Nick Schwarte (South Ripley), Chad Cox (Franklin County), and Colin Comer (Greensburg).
The showcase events are not open to the public. Instead, only two friends or family members per participant will be allowed to attend.
For more information, visit www.ibcacoaches.com.