A total of seven boys and girls basketball players from southeastern Indiana were selected to attend.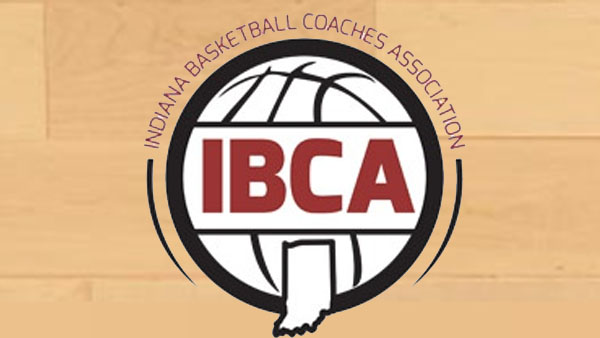 (Indianapolis, Ind.) - Seven southeastern Indiana basketball stars will show off their skills this weekend in Indianapolis.
The 17th annual Indiana Basketball Coaches Association (IBCA) and Indiana High School Athletic Association (IHSAA) Underclassman Showcase happens Saturday, June 22 at Ben Davis High School.
East Central's Luke Collinsworth, Oldenburg Academy's Jake Johnson and Batesville's Colt Meyer were selected to participate in the boys showcase.
The girls showcase will feature South Dearborn's Kyrstin Bond, Jac-Cen-Del's Paige Ledford, East Central's Brilan McCory and Switzerland County's Aleiah Thomas.
Each player will go through a series of drills prior to scrimmaging with other top players from around the state.
For more information, visit www.ibcacoaches.com.