Kentucky and Ohio also ranked high.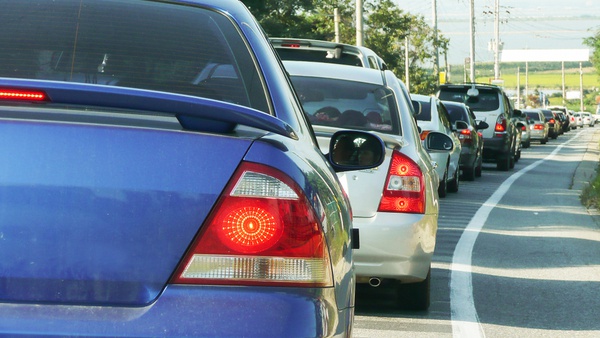 Shutterstock photo.
(Lawrenceburg, Ind.) – Road conditions naturally aren't consistent across the entire country, but a recent study takes a look at the best and worst states to drive in.
Personal finance website WalletHub released its 2021 Best & Worst States to Drive In report on Tuesday.
To identify the states with the most positive driving experiences, WalletHub compared all 50 states across 31 key indicators, including average gas prices to rush-hour traffic congestion to road quality.
Indiana ranked as the 2nd best driving state in the U.S., only behind the state of Texas.
Kentucky is the 6th best state to drive in according to the study. Ohio rounded at the top 10 at 10th overall.
Hawaii, California, Washington, Maryland and Delaware were among the worst states to drive in.
According to WalletHub, congestion cost U.S. drivers $88 billion in 2019, as well as an average of 99 hours of their time.
The COVID-19 pandemic has cut down on congestion in 2020. As of October, cumulative travel was approximately 380 billion vehicle miles fewer than a year prior.
Read the full report at www.wallethub.com.