Mike Pence will return to his home state in October.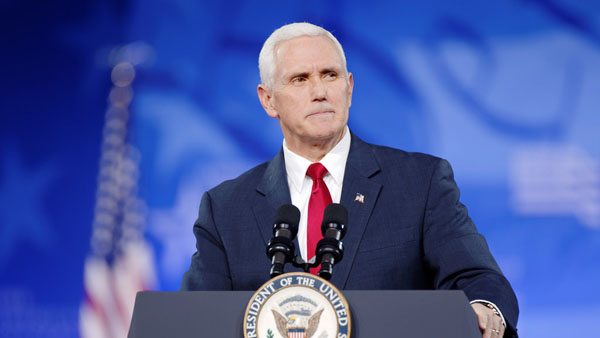 Vice President Mike Pence. Photo by Michael Vadon, Flickr.
(Indianapolis, Ind.) - Vice President Mike Pence will return to Indiana in October to address familiar faces at the Indiana Republican Party's fall dinner.
The Indiana GOP announced Saturday that the former Indiana governor will headline its dinner to be held Friday, October 12 in Indianapolis. Tickets for the event start at $250 per person.
Pence's trip will come just weeks ahead of the November 6 election in which Republican candidate Mike Braun is looking to defeat Democratic Senator Joe Donnelly. President Donald Trump has already made two stops in Indiana in support of Braun.
The VP will also try to garner support for his older brother, Greg Pence, who is running as the Republican candidate the 6th Congressional District. Greg Pence is running against Democrat and Muncie businesswoman Jeannine Lake on the November ballot.