Information on Golf Club Improvements was provided at Town Hall meetings at the beginning of December.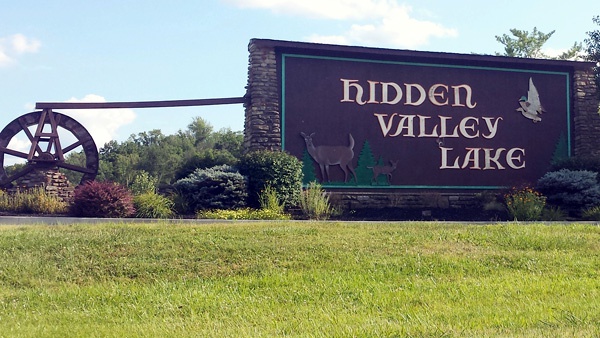 (Hidden Valley, Ind.) - Ballot results for the Hidden Valley Golf Club capital improvements are in. Residents voted against the capital loan for the golf course.
Hidden Valley Lake residents were invited to attended Town Hall meetings held throughout the first week of December. After hearing the proposed plans, residents were able to vote on the information they were provided.
530 opposing voters beat out the 443 residents that voted in favor.
HVL Golf Club Governors said they are looking forward to work with the newly formed Golf Club committee to address the issues that the golf course faces.
As work is done, Golf Club Governors have promised to keep the property owners advised.
You can find more information regarding the meetings and results on the Hidden Valley Lake website.
RELATED STORIES:
HVL Town Hall Meetings To Discuss Golf Club Changes