Cleanup will take place on Saturday morning.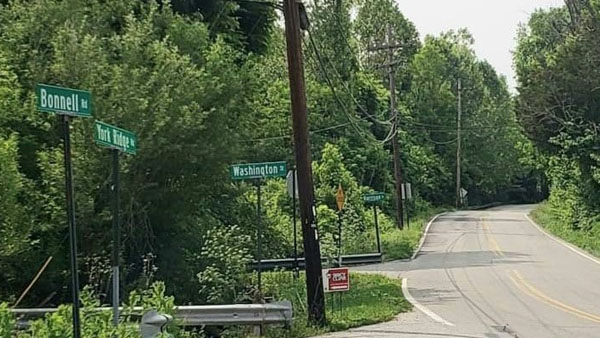 (Dearborn County, Ind.) – Volunteers are needed for a cleanup project in Dearborn County.
The cleanup will take place on York Ridge Road on Saturday, May 15 from 8:00 a.m. to noon. During the cleanup effort, York Ridge Road will be closed from the bottom of York Ridge Hill to Fox Road.
Dearborn County Sheriff's deputies will assist with traffic control.
Volunteers are asked to meet at the York Ridge Hunting Club, 5311 York Ridge Road, at 8:00 a.m. for instructions and supplies.
Those interested in volunteering should comment on the Facebook post below so organizers can determine how much supplies are needed.
Volunteers should bring gloves. Trash bags and 30 trash-pickers will be available.