The arrested was made on Friday along Interstate 65.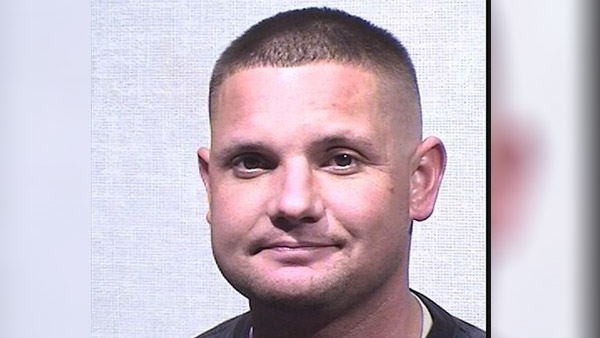 Chad Bruce. Photo provided.
(Seymour, Ind.) – A Seymour man has been jailed for dealing methamphetamine.
Chad Bruce, 38, was arrested on Friday by Indiana State Police - Versailles Troopers following a traffic stop on Interstate 65.
During the stop, troopers observed indicators of criminal activity, and K-9 Jinx was deployed for an open-air sniff.
Jinx alerted to the odor of illegal drugs coming from the vehicle, and troopers say they located approximately 120 grams of suspected crystal methamphetamine.
Bruce is charged with Dealing Methamphetamine (Level 2 Felony) and Possession of Methamphetamine (Level 3 Felony).