Flash flooding was a problem Sunday night and Monday morning.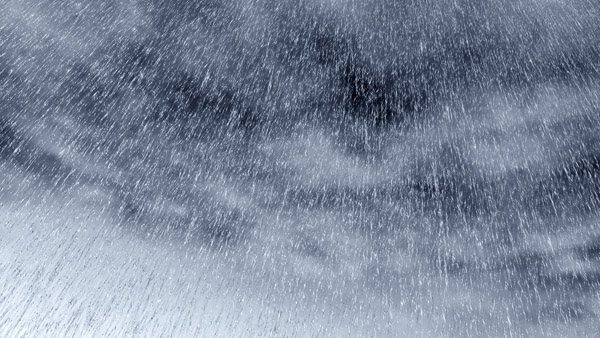 (Switzerland County, Ind.) - As the rain has ceased falling, a Flash Flood Watch in effect for the entire tri-state Monday morning has been canceled.
The watch was in effect until 10:00 a.m., but was lifted around 6:00 a.m. as showers largely moved out of the area.
The National Weather Service says a little more than two inches of rain has been recorded at the Cincinnati-Northern Kentucky International Airport since Saturday, with some areas getting more than that. More rain began falling Sunday evening.
Flash flooding created the need for a rescue situation in Switzerland County late Sunday night. A van with multiple people inside became stuck in three to four feet of floodwater on Nell Lee Road off of Fairview Road, according to a report made to the weather service.
Ponding on highways was also a potential culprit of a series of accidents Monday morning on I-275 near Miamitown and I-71 near the Kentucky Speedway/Sparta exit.
Skies will begin to clear Monday afternoon. The high temperature will reach around 75 as sunshine returns. Rain won't re-enter the forecast until a chance of showers and thunderstorms comes Wednesday late afternoon or evening, according to the NWS forecast.