The Golden Alert has been cancelled.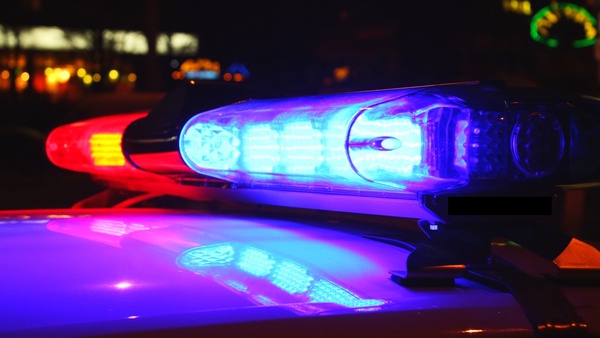 Shutterstock photo.
Update published Wednesday at 12:42 p.m.:
According to the Florence Police Department, Vicki Lower was located safe in Ross County, Ohio on Wednesday around 7:00 a.m.
Original story published Wednesday at 9:22 a.m.:
(Florence, Ky.) – Florence Police are searching for a missing woman with dementia.
Vicki Lower, 78, was reported missing from her residence at Champion Club Apartments on Tuesday. According to police, she was last seen at her residence at 5:10 p.m.
Lower is said to be driving a 2013 Toyota Corolla. The four-door vehicle is gold in color with license plate number KY 367VXM.
Lower is described as white, 5'3" 108 pounds with long blonde/gray hair. She also has gaps in her teeth and is wearing blue earrings.
On prior occasions, she has been located in New Richmond, Ohio, Belterra Racetrack in Ohio, and Covington, Kentucky.
Anyone with information about Lower or the vehicle she is in, should contact their local law enforcement agency or Boone County PSCC at (859) 371-1234.