The bill now heads to the House for consideration.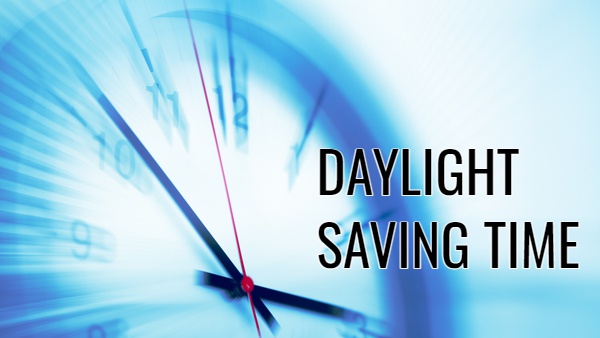 Shutterstock photo.
WASHINGTON, D.C. - Daylight Saving Time could soon be permanent.
The U.S. Senate unanimously voted in favor of the Sunshine Protection Act on Tuesday. The bill would make daylight saving time permanent across the U.S. starting in 2023.
Daylight saving time is defined as a period between spring and fall when clocks in most parts of the country are set one hour ahead of standard time, which last for roughly four months in most of the country.
Americans last changed their clocks early Sunday morning, meaning there will be more daylight in the evening hours.
The Sunshine Protection Act still has a couple of hurdles to pass over, including approval from the House and President Joe Biden's signature.
If the bill is passed into law, Americans will no longer need to change their clocks twice a year.
Proponents of the bill say people's spirits will generally be higher with an extra hour of daylight in the evening.
This is the fourth time Congress has taken up a daylight saving time bill. Nearly a dozen states across the US have already standardized daylight saving time.