The work is scheduled to begin on or after February 17.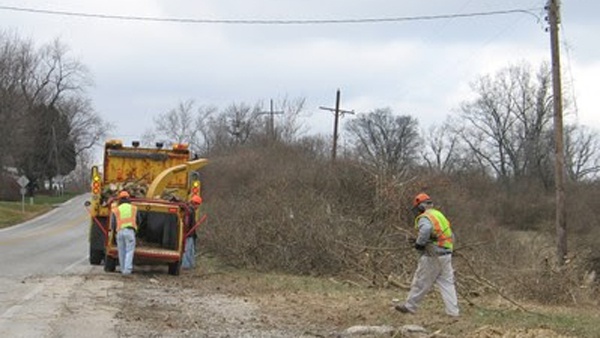 (Dearborn Co., Ind.) - INDOT announced today that tree clearing operations will begin on or after Monday, February 17.
These operations will be ahead of two small structure replacements on U.S. 52, east of S.R.1 near the Franklin-Dearborn County line.
Starting Monday, intermittent lane closures will be seen while crews are working.
U.S. 52 will be closed for about 45 days at the location of each structure beginning in early April.
Both locations will never be closed at the same time. The first structure is located just under 5 miles east of S.R. 1 and the second is located about 6.5 miles east of S.R. 1.
The official detour will follow S.R. 46 and S.R. 1.
Flaggers will be present on site for traffic control.
Motorists should slow down and use extra caution. Remember to always drive distraction-free through work zones.
The project is expected to be complete by July 31, weather permitting.