The shift will occur on the I-275 bridges over Action Lane.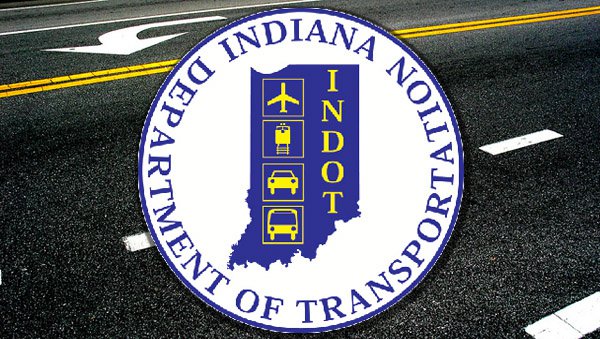 (Dearborn County, Ind.) - Dave O'Mara Contractor Inc. plans to perform two traffic switches on Wednesday, October 23, on the north and southbound I-275 bridges over Action Lane near the Ohio state line in Dearborn County.
Traffic is currently in the right hand lanes of both bridges, but will temporarily switch to the left lanes on Wednesday while crews remove and replace asphalt near the bridge approaches. Once complete, both bridges are planned to reopen as two lanes with temporary traffic markings. This is anticipated by end of day on Wednesday, weather permitting.
Later this month, crews will install rumble strips in the shoulders of the bridges and put down permanent pavement markings. This work will require temporary lane closures.
The $1.7 million bridge deck overlay project is expected to be substantially complete by October 31, and includes new bridge rails, approach slabs and guardrail for both bridges.