The incident took place December 23 in Franklin County.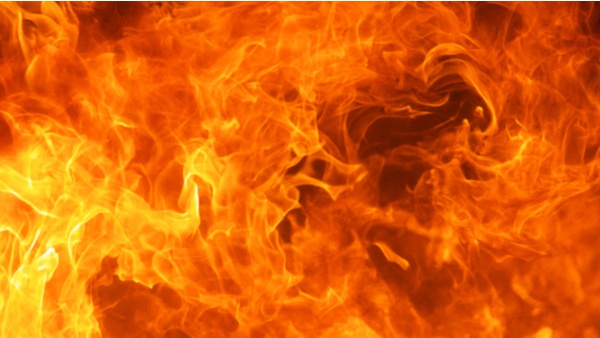 Shutterstock photo.
(Franklin County, Ind.) – No injuries were reported after a tractor-trailer hauling multiple motor vehicles caught on fire.
Franklin County Sheriff's deputies responded to the incident on December 23 along Interstate 74.
Deputies say Harry Brunstetter, of Warren, Ohio, was traveling westbound on I-74 when he noticed smoke emitting from one of the tractor-trailer tires.
The smoke turned to fire as Brunstetter pulled off to the side of the road.
All nine cargo vehicles and the tractor-trailer were burnt.