A Dillsboro man died while raking hay Saturday.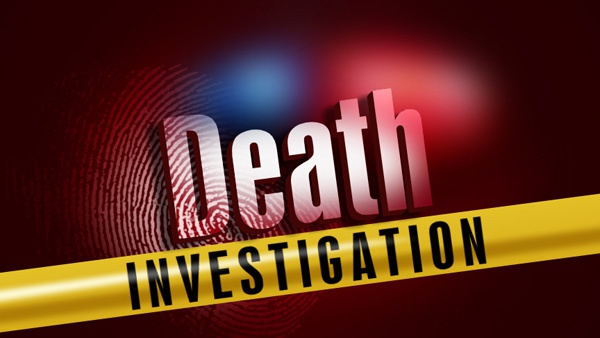 (Dearborn County, Ind.) - A Dillsboro man died in a farming accident Saturday morning.
Dearborn County deputies say Darren Shuman, 51, was operating a tractor raking hay on a hillside on Seeger Road around 11:30 a.m.
The tractor rolled over, pinning Shuman underneath. He was pronounced dead at the scene.