St Elizabeth is gearing up for its 7th annual food drive to fill summer GO Boxes. The program expanded into Dearborn Co. in 2020.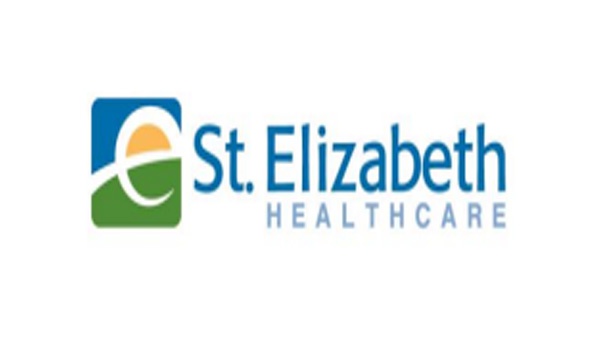 (Lawrenceburg, Ind.) – Summer is the hungriest time of the year for kids.
That is why St. Elizabeth has been helping GO Pantry feed local kids in need since 2015.
The charitable outreach program started as a church life group wanting to help feed hungry children in Boone, Kenton, Campbell, and Grant counties in northern Kentucky.
Last year, with the help of St. Elizabeth, the program extended into Dearborn County.
In the United States, one in five children (20%) struggle with food insecurity, and 83 percent of kids who rely on free or reduced meals at school aren't getting free meals over the summer.
Locally, 5,000 GO boxes are needed to feed hungry children in NKY, and the Dearborn County Clearinghouse has requested they are in need of 600 Go Boxes this summer.
There are multiple ways to help:
Donate: You can give tax deductible donation at www.gopantry.org/donate. $300 sponsors a child for the summer.
Shop: Some choose to "fill a box" that supplies a child with food for a week. It costs around $50 to fill a box (Go Box Grocery Items).
Encourage: Spread the word
The closest collection sites are as follows:
May 3-14 - Dolwick Drive in Erlanger (New Location)
May 3-17 - St. E Hospital in Edgewood, Florence & Ft Thomas
​May 19 - GO Pantry Warehouse
For more information, visit StE (gopantry.org).