The arrest was made on Tuesday.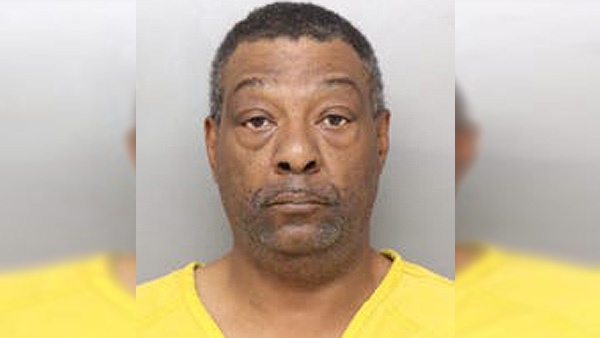 Thomas Blair. Photo by Hamilton Co. Sheriff's Office.
(Harrison, Oh.) - A man wanted in Texas was arrested in Harrison, Ohio this week.
On Tuesday around 3:00 p.m., the Harrison Police Department approached a Freightliner semi-tractor trailer parked on the highway on I-74 near New Haven Road, reported The Cincinnati Enquirer.
The man in the truck was identified as Thomas D. Blair, 58, of Georgia. It turns out, Blair had an open warrant out of Dallas, Texas.
Investigators say Blair was hired by a trucking company in April of 2019. His job was to deliver pallets of chicken. Instead, he is accused of selling the chickens for his own profit.
Blair is charged with Theft of Cargo Greater Than $200,000 (Level 1 Felony).
He is currently held in the Hamilton County Justice Center awaiting extradition to Texas.