The filed charges stemmed from an investigation in October 2018.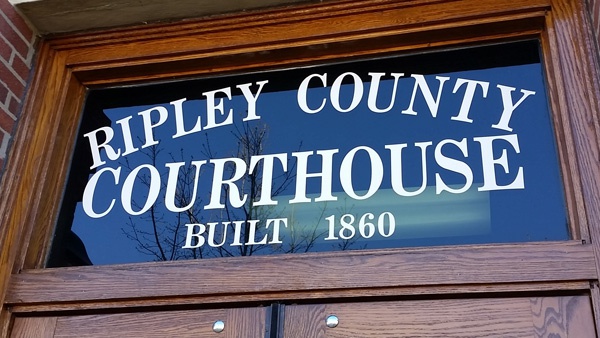 (Ripley Co., Ind.) - Admitting guilty to charges during trial led to a short hearing for an accused meth dealer.
On Wednesday, December 18, Tosha Richardson, 39, of Sunman, was charged with Dealing in Methamphetamine (Level 4 Felony).
Charges filed stemmed from an investigation by the Indiana State Police (ISP) in October 2018. ISP troopers found over 4 grams of methamphetamine, a glass-smoking pipe, multiple plastic baggies, and a digital scale during the investigation.
Lead investigator of Richardson's case, Trooper Joe May, testified that evidence found throughout the case demonstrated the intent to distribute methamphetamine found.
Richardson admitted to purchasing the meth from Cincinnati and giving it to at least 3 friends other than herself. She also admitted to troopers that she used the digital scale to weigh methamphetamine.
Prosecutors agreed to drop Richardson's charge regarding firearm possession after May testified that her boyfriend claimed ownership of them.
The state of Indiana collected three witnesses to testify; however, Richardson admitted guilty after hearing the evidence from the first witness. This made the other two testimonies unnecessary.
Richardson now awaits sentencing at Ripley County Jail. She faces up to 12 years in prison.