The crash took place along State Road 101 on Tuesday evening.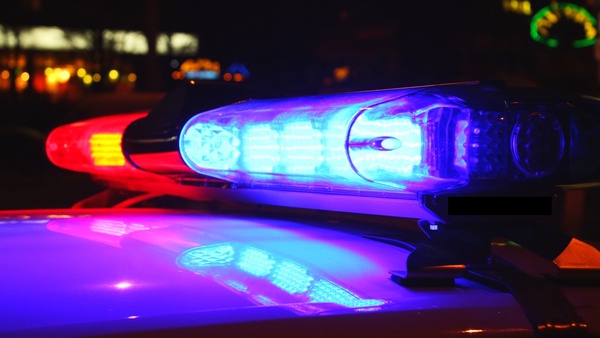 Shutterstock photo.
(Ripley County, Ind.) – Air care was called to a two-vehicle accident involving a motorcycle on Tuesday evening.
Indiana State Police responded to the crash on State Road 101 near Spades Road in the Milan area around 7:30 p.m.
Investigators say Noah Haessig, 20, of Sunman, was traveling northbound when a pickup truck, driven by Keith Wuellner, pulled onto State Road 101 from a private pathway into the path of Haessig's motorcycle.
Haessig was unable to avoid the vehicle, and the impact caused him to be thrown from the motorcycle.
He was airlifted to UC Medical Center with life-threatening injuries.
Alcohol and drugs are not believed to be factors in the crash. However, toxicology tests are pending.
The investigation is ongoing.