The annual event raises funds for scholarship awards, teacher needs and facility upgrades.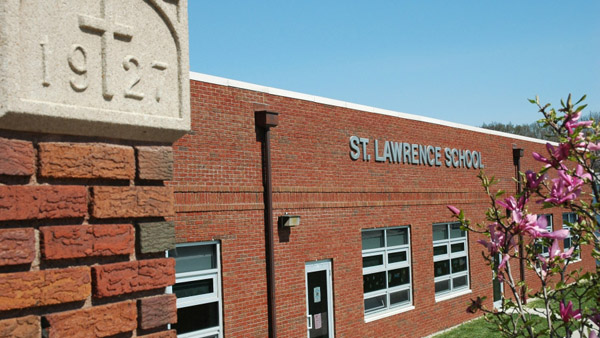 (Lawrenceburg, Ind.) – St. Lawrence School has announced a date for one of their largest fundraisers of the year.
The St. Lawrence PTO says students will be participating in the annual Walk-a-Thon on Friday, March 12. Festivities will take place in the school's parking lot and in shifts by class to adhere to social-distancing and safety protocols.
Each class will walk for 25 minutes, raising money for scholarship awards, teacher needs, and facility improvements.
Students will be collecting pledges to sponsor their walk. To donate to any student, click here.
The Walk-a-Thon will be streamed live on the school's event page and www.Runsignup.com.
A rain make up date is scheduled for April 9.