The six-hour outage is planned for the overnight hours of November 7 and 8.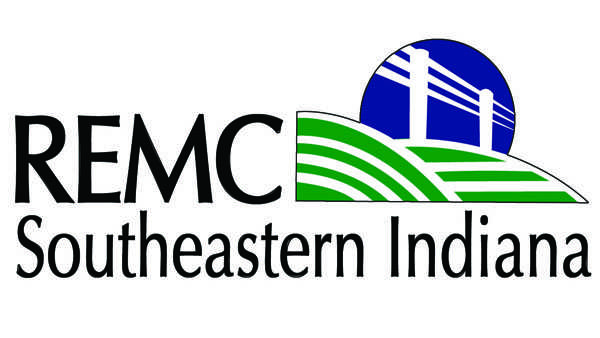 (Osgood, Ind.) - Southeastern Indiana REMC announced that a six-hour planned outage is scheduled to take place on November 7, 2020, beginning at 11:00 p.m. and ending at 5:00 a.m. on November 8, 2020, affecting approximately 2,200 members in the Hidden Valley area.
"We have been coordinating the outage with our power supplier, Hoosier Energy, as well as the Hidden Valley Property Owners Association." said Mike Summers, Director of Engineering and Design at Southeastern Indiana REMC. "When we have the luxury of choosing when to make repairs, we always try to choose a time that will have the least impact on members' schedules and activities."
This service interruption will allow Hoosier Energy crews to perform the first phase of critical maintenance repairs on their power transmission equipment, which will ensure the safety and improved reliability of the power being transmitted to the Hidden Valley and surrounding areas.
Members are encouraged to plan and prepare for medical needs, children, pets, food safety, appliances and electronics, security and internet issues, sump pumps, and emergency lighting during the service interruption.
Please note that updates on the progress of the crews will not be reported throughout the outage unless there is a delay in restoring the power in the estimated timeframe. If updates become necessary, they will be provided through the SmartHub app, the REMC's website (seiremc.com), Facebook, and Twitter.