Repairs, cleaning and air quality tests will be done before students and teachers are welcomed back.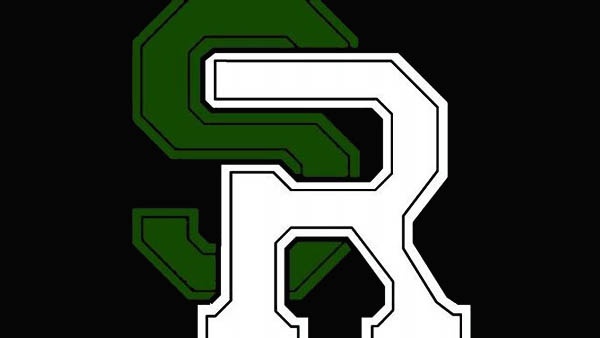 (Versailles, Ind.) – Summer vacation has been extended by one week for South Ripley students and teachers.
In a letter to parents and guardians, Superintendent Rob Moorhead explained that South Ripley Schools will be starting the 2022-23 school year a week later due to an issue with the air conditioning system at the high school and junior high.
The delay will allow time for repairs, cleaning and air quality tests to be completed.
The first student day will now be Wednesday, August 10. Meet Your Teacher Nights will also be moved back one week.
Elementary School Meet Your Teacher – Monday, August 8
High School/Junior High Meet Your Teacher – Tuesday, August 9
Book Store Days – Wednesday, August 3 and Thursday, August 4
"During the summer, a power surge to the chillers at the HS/JH building caused the air conditioning system to operate at 25 percent capacity," said Moorhead.
The superintendent further explained that due to supply chain issues, the necessary parts to repair the chillers were not delivered until July 20.
"The reduced cooling capability during this extreme heat caused humidity and moisture issues in parts of the building, which led to some early-stage mold growth that will be eliminated by professional cleaning products. With safety as our top priority and out of an abundance of caution, we have been working with the Ripley County Health Department to make sure we have a safe and healthy environment for the return of our students and staff," said Moorhead.
Anyone with questions or concerns may contact the superintendent's office at 812-689-6282 or your school's building principal.