The SLSD service project will benefit those in need in the community during the holiday season.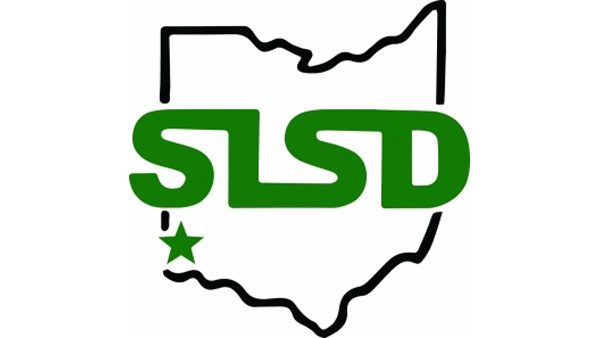 (Harrison, Oh.) - The Southwest Local School District will again partner with Harrison Mayor's Fund, This City His City, Christ's Loving Hands, and JTM Food Group to give back to their community this holiday season.
The annual Food and Clothing Drive will be held from Monday until Friday, December 9 - 13.
This drive aims to collect canned goods and other non-perishable food items, and winter clothing items such as coats, hats, gloves, scarves, and boots, to be donated to those in need in the Southwest Local School District community.
Nearly 25,000 food items were collected over the district last year, and SLSD looks to top that number during this year.
"This is our largest local community service project of the year," says Mike Morris, SLSD's Director of Communications. "Our community has always been great at rallying around our neighbors in need, and we know this year will be no exception."
Donations will be accepted at each SLSD building.
On Saturday, December 21, the donations will be given to families who pre-register with the Harrison Mayor's Fund. This will take place at the Harrison High School Gymnasium from 9 - 11 AM.
Excess items will be donated to area food pantries.