The ceremony was originally scheduled for November 7.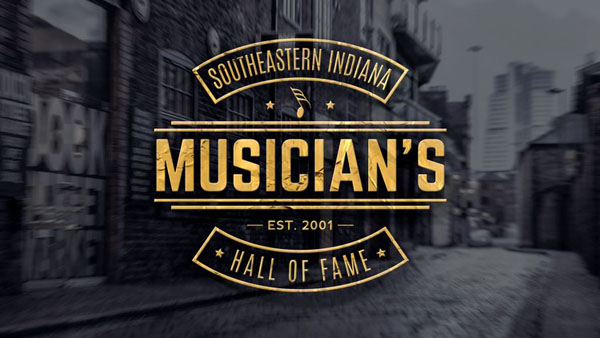 (Batesville, Ind.) – The Southeastern Indiana Musicians Association Hall of Fame Class of 2020 will have to wait until the new year for their induction ceremony.
SIEMA has decided to postpone the Hall of Fame Awards Ceremony at the Gibson Theatre in Batesville that was originally scheduled for November 7.
Instead, the ceremony is tentatively scheduled to take place in Spring 2021.
SIEMA released the following statement on their website.
"We look forward to hosting our event and paying honor to all of our 2020 Inductees as we do each year, at a time when everyone can feel comfortable getting together to celebrate local music in an indoor setting without restrictions."
The SIEMA Hall of Fame Class of 2020 includes:
Educators/Performers:
Denny Bourquein
Doug Sykes
Monte Dole
Sylvester John Bartling
Bynum and Shirley Henson
Performers:
Dale Davidson
Jay Tucker
Jeff Workman
Ric Wright
Rob Ashcraft
Tim Woods
For more information, visit www.siemusic.org.
RELATED STORIES: