The DNR first received reports of sick and dying birds in late May.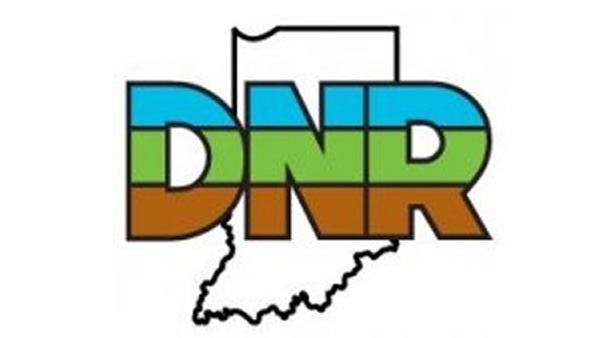 (INDIANAPOLIS) – Local counties have been added to a running list of places with sick and dying birds.
The Indiana DNR started receiving reports of sick and dying birds across the state in late May.
Affected birds showed neurological signs, eye swelling, and crusty discharge around the eyes. Species affected include American robin, blue jay, brown-headed cowbird, common grackle, European starling, sparrow, house finch, northern cardinal, red-headed woodpecker, and wren.
Reports of sick and dying birds now include 69 of Indiana's 92 counties, including Dearborn, Ohio, and Ripley counties.
As the investigation continues, the DNR recommends all Hoosiers remove their birdfeeders.
Other helpful tips are listed below.
• Use the DNR sick/dead wildlife reporting tool at on.IN.gov/sickwildlife to alert DNR staff.
• Stop feeding birds until the mortality event has concluded.
• Clean feeders and baths with a 10% bleach solution.
• Avoid handling birds. If you need to handle birds, wear disposable gloves.
• When removing dead birds, wear disposable gloves and place birds and gloves in a sealable plastic bag to dispose with household trash.
• Keep pets away from sick or dead birds as a precaution.
Additional information will be shared when final diagnostic results are received.