The test shouldn't last more than an hour.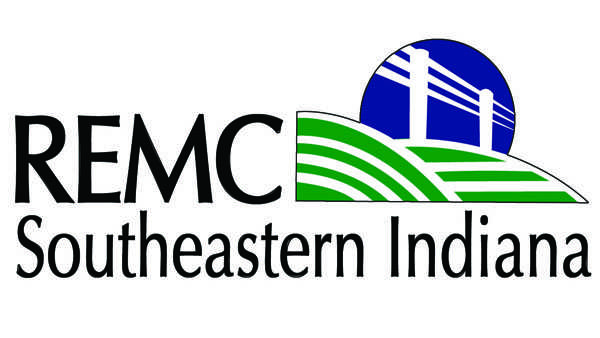 (Osgood, Ind.) - Southeastern Indiana REMC has scheduled a test load control session for Thursday, October 24.
This session will start at 9 AM, and last approximately one hour.
SEI REMC runs these tests on the off season to ensure that everything is functioning properly.
If you have any questions or concerns, you can contact Southeastern Indiana REMC at 800-737-4111.