Alternate testing is still available in the county.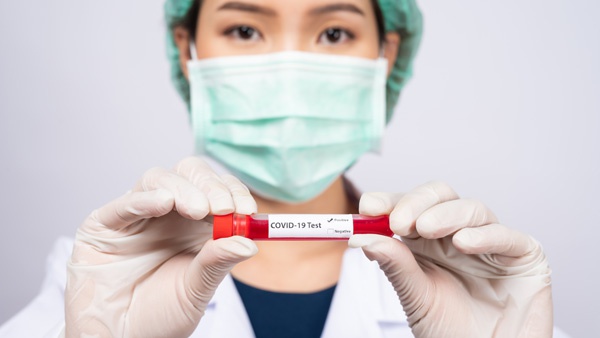 Shutterstock photo.
(Osgood, Ind.) - The COVID-19 testing site in Ripley County has been shut down.
The Ripley County Health Department announced Thursday that the testing site at the fairgrounds in Osgood is closed effective immediately after the county was made aware of unprofessional, inappropriate behavior by the employees of the Indiana Department of Health's contractor at the state sponsored testing site.
Alternate testing is available at the Milan Volunteer Fire Department on Mondays, Wednesdays and Fridays from 9:00 a.m. to 5:00 p.m. and the second Saturday of the month from 8:00 a.m. to noon.
Registration is encouraged by walk-ins are welcome.
Testing is available to all members of the public regardless of symptoms. Children as young as 2 years old can be tested with parental consent. Hoosiers will not be charged for testing and insurance is not required.
Registration is available at https://www.coronavirus.in.gov/254.htm.