Ripley County was recently awarded $250,000 in federal grant funding to assist businesses throughout the county.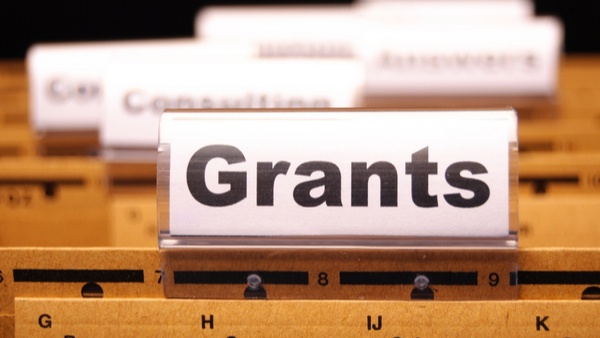 Shutterstock photo.
(Versailles, Ind.) - Ripley County is the recipient of the Indiana Office of Community and Rural Affairs (OCRA) COVID-19 Response, Phase 3 grant. Ripley County has been awarded $250,000 in federal grant funding and will use the funding to provide grants of up to $10,000 to assist any eligible business. Eligible businesses include those that have proven to be negatively impacted by the COVID-19 pandemic, have less than 100 employees, and must be located in Ripley County, Indiana OR be located in Batesville, Indiana within the limits of Franklin County, Indiana.
Ripley County applied in previous rounds (phase 2), and received funding to support 35 eligible businesses located within Ripley County, including Bird In A Tree Boutique. As boutique owner, Lori Rennekamp explains, "It [the grant] helped [me] continue operating and retain employees," and "I would encourage any business to apply."
The grant committee, also known as the Ripley County Economic Recovery Taskforce (RCERT) is made up of the Ripley County Economic Development Commission, Batesville Economic Development Commission, Ripley County Chamber of Commerce, Ripley County Tourism, Batesville Area Chamber of Commerce, and the Southeastern Indiana Regional Planning Commission (SIRPC).
More information, including application guidelines will be available in the upcoming weeks.