Over 60 children died from abuse and neglect in state fiscal year 2017.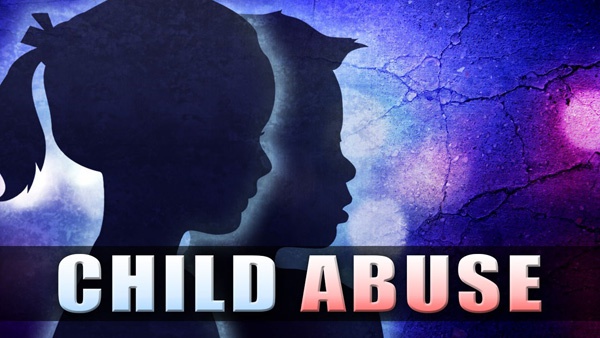 (Indianapolis, Ind.) – A new report shows abuse and lack of supervision has led to an increase in child fatality rate in Indiana.
The Indiana Department of Child Services (DCS) released last week its child fatality report for the fiscal year of 2017.
This year's reports showed that 65 child deaths resulted from abuse or neglect, up from 59 child deaths in 2016.
Among the causes of death were children being left unattended near water or a caregiver's failure to provide safe sleeping arrangements.
Lack of supervision often causes neglect-related deaths, especially in the case of drownings. The American Academy of Pediatrics reminds caregivers a child can drown in as little as one inch of water and should never be left unattended in a bathtub or near a body of water.
More safety tips and the full DCS report can be found at www.in.gov/dcs.