A military veterans job fair happens Thursday at Great American Ballpark in Cincinnati.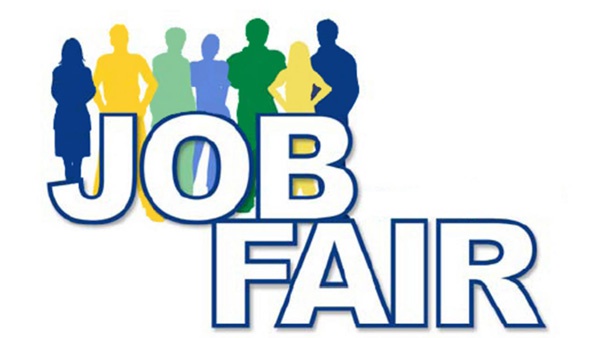 (Cincinnati, Oh.) - Military veterans and their spouses can forge new career paths Thursday, September 12 at Great American Ball Park.
More than 40 businesses will take part in the Cincinnati Veterans Job Fair from 11:00 a.m. to 3:00 p.m. The event is co-hosted by DAV (Disabled American Veterans) and RecruitMilitary.
Those employers are actively seeking the unique talents of America's veterans will be on-site representing a range of industries, from construction to medical to administrative and logistics, with career opportunities from entry level to senior management.
Information about educational opportunities will also be available.
Registration for the job fair is online at success.recruitmilitary.com.