Lexi Brown recently graduated from UC where she studied Organizational Leadership.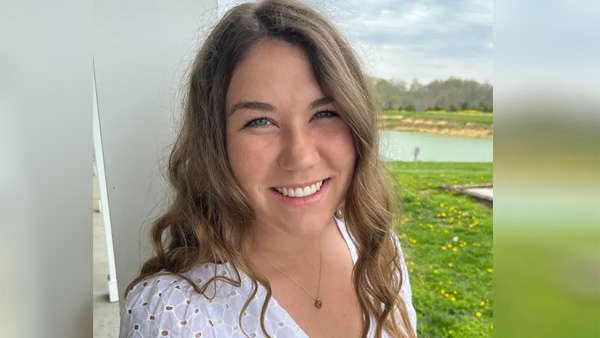 Lexi Brown. Photo by the Ripley County Community Foundation.
(Ripley County, Ind.) - The Ripley County Community Foundation is pleased to announce the newest member of their team: Lexi Brown.
Lexi recently graduated from the University of Cincinnati where she studied Organizational Leadership with a focus in the nonprofit sector. Lexi is passionate about education, the environment, and giving back to her community.
As the Assistant Program Coordinator, she will assist in the development and implementation of program content, community outreach, and provide administrative support to other members of the staff.
She is very excited to begin her nonprofit career at the community foundation and continue enhancing collaborative change across Ripley County.
Outside of her work, she enjoys traveling, hiking, and exploring local coffee shops. Welcome to the team, Lexi!