Four $1,000 grants will be awarded this fall.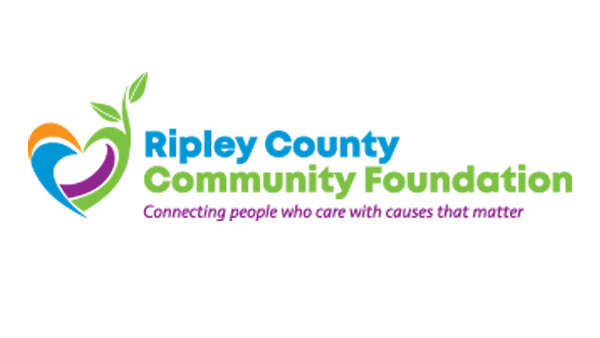 (Ripley County, Ind.) - Thanks to the Ripley County Community Foundation, nonprofit organizations may apply for one of four $1,000.00 Women's Fund Grants that will benefit women or children of Ripley County. In 2021, the Women's Giving Circle was established to empower women of all socio-economic backgrounds with the ability to address the issues they see in their communities. A unique aspect of the grant is that the Women's Giving Circle Sponsors and Members collectively choose which organizations and projects shall receive funding.
We are inviting nonprofits that serve Ripley County, Indiana to apply for a grant for their organization. Organizations may apply through our online Grants Portal. To access the portal, visit the Ripley County Community Foundation website at www.rccfonline.org, click on the Nonprofits tab at the top of the page and select Grants Portal. You will then be redirected to the Community Foundation's online portal where all available grants can be viewed. Interested organizations should click Women in Philanthropy (Women's Giving Circle) Grant - FALL for instructions about applying for a grant and the online grant application. Organizations who have received a Small Project Grant or Community Impact Grant ARE eligible to apply.
We hope to hear from you with a special project and see how you are empowering the Women and Children of Ripley County! The application is due Friday, August 5, 2022 by 11:59 P.M.
If you have any questions or concerns regarding the Women's Giving Circle Grant, or want to join the 2022 Women's Giving Circle, please contact the Ripley County Community Foundation by calling (812) 933-1098, emailing lbrown@rccfonline.org, visiting www.rccfonline.org, or by stopping by 13 E. George Street Suite B, Batesville, Indiana.