Agencies enhance plans by using an incident command structure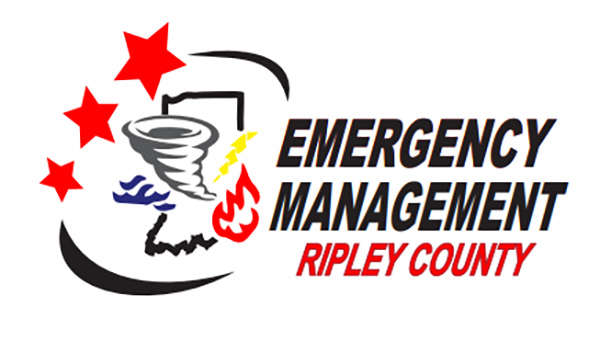 Photo provided.
(Ripley County, Ind.) Several agencies were involved in a Homeland Security Exercise and Evaluation Program (HSEEP) tabletop training exercise on Saturday September 18.

Participants were given hypothetical situations and had to coordinate, plan and discuss the best way to handle the situations.

Agencies were able to use these scenarios to better their planning and managing an emergency response including chemical release/accident, multi-level incident response involving shelter-in-place or evacuation plans by using an incident command structure.

Participants were able to simulate use of Ripley County CodeRED Mass Notification System, a tool that allows emergency messages to be distributed to either a targeted area, or the entire county.

Agencies involved include Ripley County Emergency Management Agency (EMA), Communications/911 and Local Emergency Planning Committee (LEPC). Participants involved were Fire, EMS, Police, Dispatchers and Indiana Department of Homeland Security (District 9).

The exercise was hosted in conjunction with Jefferson County and Switzerland County LEPC/EMA's. Training was provided by Industrial Safety & Training Services.

You can register for CodeRED notifications by visiting www.ripleycounty.com and clicking on the CodeRED logo.

Sorry, it doesn't look like there's any photos here just yet.