A water main break is the cause.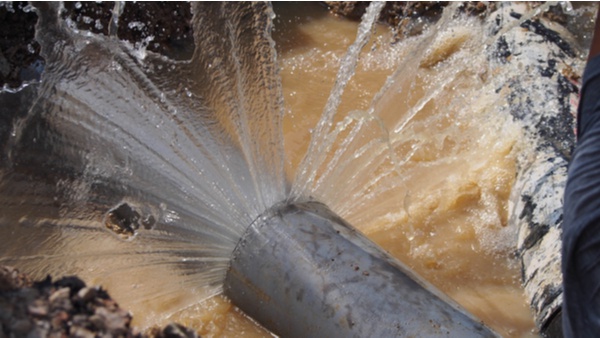 Shutterstock photo.
(Switzerland County, Ind.) - A Water Boil Advisory has been issued for Patriot Water customers.
Patriot Water announced Wednesday a boil advisory for customers along Plum Creek Road.
The advisory is due to a water main break.
The boil advisory is until further notice.