The accident took place Wednesday afternoon on U.S. 52.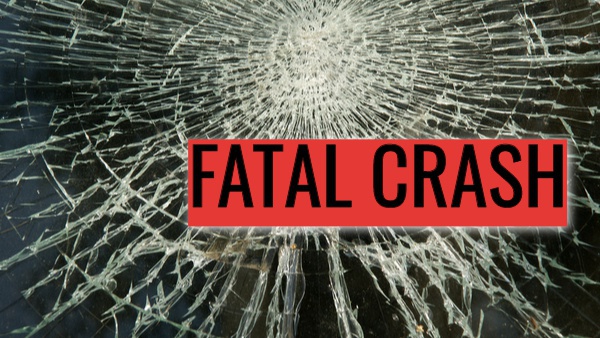 Shutterstock photo.
(Franklin County, Ind.) - One person is dead following a head-on crash in Franklin County.
Sheriff's deputies responded to the accident near U.S. 52 and Yellow Bank Road on Wednesday around 1:28 p.m.
Upon arrival, deputies found a 2001 Chevy Silverado laying on its driver's side in the eastbound lane of U.S. 52. A second vehicle, a 2014 Kia Soul, was located off the roadway completely engulfed in flames.
Responding fire departments were able to extinguish the flames, but the driver of the Kia was pronounced dead at the scene.
The driver of the Silverado was transported to Margaret Mary Health for treatment of unknown injuries.
The preliminary investigation found that the Silverado failed to negotiate a right-hand curve in the roadway and went left of center colliding head-on with the Kia.
The names of those involved are being withheld at this time, pending notification of next of kin. Toxicology tests are also pending.