The accident temporarily shut down U.S. 50 just west of Dillsboro on Tuesday afternoon.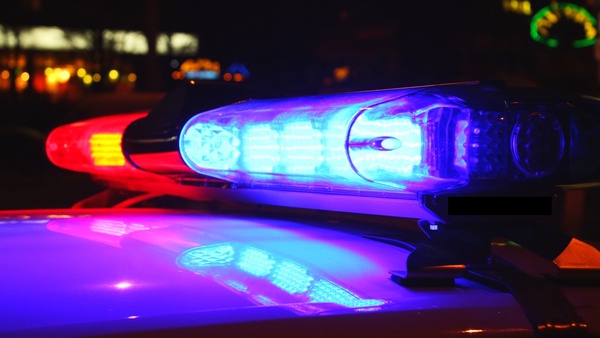 Shutterstock photo.
(Ripley County, Ind.) - One person was injured in a four-vehicle crash in Ripley County on Tuesday afternoon.
Sheriff's deputies responded to the crash in the area of County Road 625 E and U.S. 50 around 2:46 p.m.
Investigators say Joshua Knox, of Edinburgh, was eastbound on U.S. 50 when he crashed into the rear of a vehicle driven by Akihoshi Toyama, who was slowing or stopped in traffic.
According to the Ripley County Sheriff's Office, witnesses reported observing Knox following vehicles too closely and speeding.
The impact of the initial crash caused Toyoma's vehicle to crash into the rear of another vehicle that was driven by Jack Bible, 74, of Milan. At that time, Robert Cutter, of Versailles, was westbound and was unable to avoid a crash with Bible's vehicle.
Ripley County Rescue transported Bible to Margaret Mary Health for treatment. His injuries are believed to be non-life-threatening.
No other injuries were reported.
The accident remains under investigation.