Governor Mike DeWine signed the bill into law Tuesday, allowing Ohio farmers to grow hemp for profit.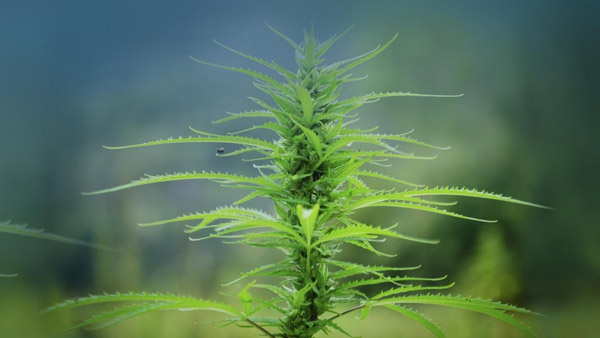 (Columbus, Oh.) - Hemp and its related products are now legal in Ohio.
Governor Mike DeWine signed Senate Bill 57 into law Tuesday, legalizing the cannabis plant and the its oil used in health supplements.
Hemp only contains trace amounts of THC, the psychoactive chemical found in marijuana. CBD products can only contain 0.3-percent THC under the new law.
The plant is also a legal crop for farmers now. However, Ohio's Department of Agriculture must create rules for a hemp program before farmers can begin planting the crop. The program could be in place and the first farmers licensed next spring.
Hemp legalization was welcomed by the Ohio Farm Bureau.
"Industrial hemp will give Ohio farmers another crop option to help them diversify their farms and possibly find another stream of revenue to offset years of declining commodity prices. We are pleased that the state legislature passed and Governor Mike DeWine signed SB 57 and we look forward to working with the Ohio Department of Agriculture as the program begins to take shape," said Adam Sharp, executive vice president of Ohio Farm Bureau.
The law also allows Ohio universities to research hemp plant properties and uses.
More information on hemp cultivation legalization is available from the Ohio Department of Agriculture at https://agri.ohio.gov/wps/portal/gov/oda/divisions/administration/resources/hemp-facts3.
Ohio lawmakers legalized medicinal use of marijuana in 2016. The medicinal program is up and running this year, with some dispensaries in Hamilton County beginning to sell the plant this month.
RELATED STORIES:
Kroger Latest To Join List Of Major Retailers Selling CBD Products