Guns, abortion and lawmaker pay increases were the main issues at hand.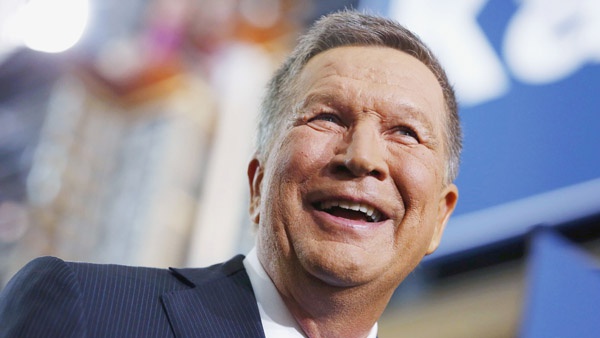 Ohio Gov. John Kasich.
(Columbus, Oh.) - The Ohio General Assembly is voting to overturn vetoes made by Governor John Kasich.
On Thursday, the Ohio General Assembly voted to overturn Kasich's veto of pay raises for elected officials and on a gun bill, reports The Cincinnati Enquirer.
The Senate and House both voted in favor of pay increases for elected officials. The pay increases are described as a small cost of living adjustment annually, equal to $13,000 over the next 10 years – which is the same amount of years Ohio lawmakers have gone without a raise.
The gun bill that was overturned by lawmakers puts the burden of proof on prosecutors to prove a shooter acted in self-defense.
One bill that Kasich vetoed did not receive enough votes to be overturned. Legislators fell one vote short in effort to outlaw abortion once a fetal heartbeat is detected as early as six weeks into a pregnancy.
The Senate needed 20 votes to override Kasich's veto.