The Dearborn County Sheriff's Office is investigating.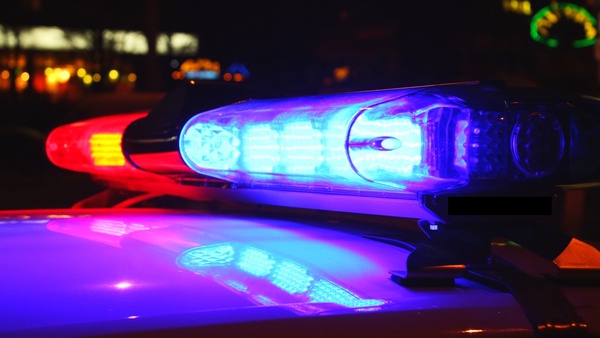 Shutterstock photo.
(Hidden Valley, Ind.) – The Dearborn County Sheriff's Office is investigating several vehicle break-ins and an auto theft from Hidden Valley.
According to Sheriff Shane McHenry, the incidents took place on November 9 between 1:30 and 4:00 a.m.
The Sheriff's Office has gathered video from residents and are currently following up on leads obtained from video evidence and vehicles that have been processed by crime scene technicians.
Residents are asked to call 911 if you see anything suspicious in your neighborhood and do not leave valuables in your car, such as purses, wallets, guns, computers, or other expensive items.
"Lock your cars and do not leave keys in your vehicle," Sheriff McHenry added.
As result of the recent break-ins and auto theft, the Sheriff's Office and HVL security will be conducting extra patrols in the area.
Anyone with information about the recent incidents should contact the Sheriff's Office at 812-537-3431.