Service will be expanded to seven US cities.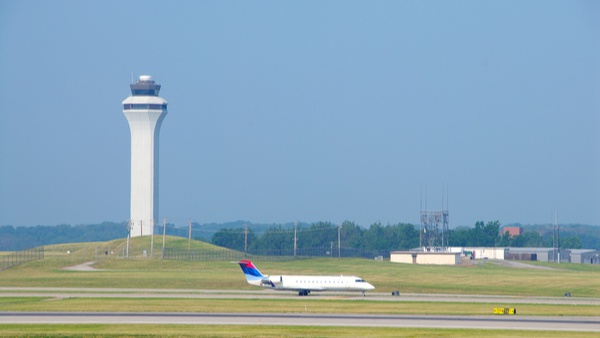 Shutterstock photo.
(Erlanger, Ky.) – A big name airliner is set to provide greater traveler convenience and comfort.
The Cincinnati/Northern Kentucky International Airport announced this week that American Airlines will grow its service level at CVG.
By early November, American will have added two non-stop destinations, expanded service to one destination and upgraded service to several other destinations.
Beginning August 17, American will expand daily year-round service to Phoenix.
Some of the other cities with expanded service include Austin, Boston, Miami, New York, Dallas-Fort Worth, and Charlotte.
"The growth of American Airlines at CVG further demonstrates their commitment to both corporate and leisure travelers in the Cincinnati/Northern Kentucky region," said Candace McGraw, chief executive officer, CVG. "The expanded service options and larger aircraft being added to American's CVG network will create new competitive options that benefit local travelers and we look forward to more growth in the future."
For more information, visit www.cvgairport.com.