The case involves Addyston's former Chief of Police.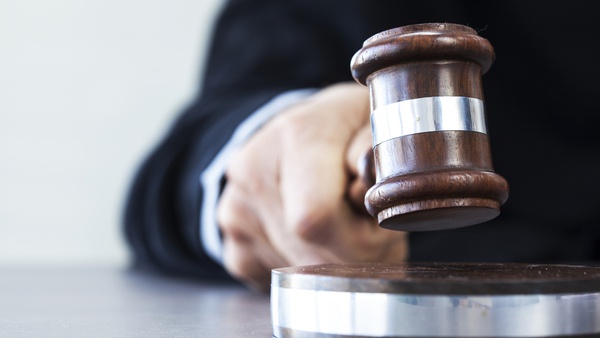 Shutterstock photo.
(Addyston, Oh.) - Two men have pleaded guilty for their role in a "machine gun scheme".
Christopher Petty, 57, of Lawrenceburg, and Jonathan Marcum, 33, of Laurel, have pleaded guilty to conspiracy and making false statements, reports FOX19-NOW.
Both were charged in March, along with Dorian LaCourse, the former Chief of Police for the Addyston Police Department.
According to an indictment in March, LaCourse and the two Indiana firearms dealers exploited a law enforcement exception to the general federal ban on fully automatic machine guns.
LaCourse allegedly signed multiple letters and other official documents as Chief of Police falsely claiming to the Bureau of Alcohol, Tobacco, Firearms, and Explosives (ATF) and others that the Addyston Police Department was interested in purchasing or receiving demonstrations of machine guns.
Instead, the allegedly false statements were used to gain ATF approval for Marcum and Petty to acquire hundreds of machine guns, which they re-sold to other federally licensed firearms dealers at a profit – of which LaCourse allegedly got a portion.
According to the U.S. Attorney's Office Southern District of Indiana, resale profits were over $8,000 for each gun.
Marcum and Petty each face up to five years behind bars, if convicted.
LaCourse has pleaded not guilty to any charges, according to the FOX19 report.
If convicted, LaCourse faces five to 10 years in prison on each charge.
RELATED STORIES
Former Addyston Police Chief Indicted For Illegal Machine Gun Sales
Investigation Documents Shed More Light On Former Addyston Police Chief
Addyston Police Chief Resigns From Position After Being Suspended