Mohr was 76.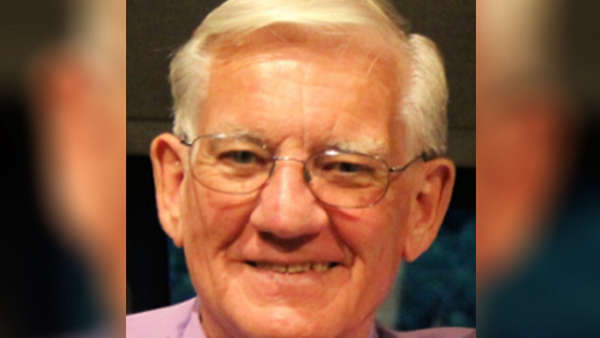 Phillip Mohr. Photo by Neal's Funeral Home.
(Osgood, Ind.) – The Ripley County community is mourning the loss of a longtime public servant.
Phillip Mohr passed away last Wednesday after a year long battle with lung disease.
He was 76.
Mohr was perhaps best known for his service with Indiana State Police. He joined the Indiana State Police Academy in 1967 and was assigned to the Versailles Post shortly after graduation. He stayed with Indiana State Police until he retired in 2001.
Aside from serving as an ISP detective, Mohr helped establish the Ripley County American Cancer Society, served on the Ripley County Park Board, and was a member of the Jac-Cen-Del School Board, among holding other community driven positions.
Visitation will be held on Friday, December 17 from 2:00 to 7:00 p.m. at Neal's Funeral Home, 306 S. Walnut Street in Osgood.
Funeral services will be held on Saturday, December 18 at 10:30 a.m. at Osgood First Baptist Church, 124 North Sycamore Street in Osgood.
Memorial contributions can be made to the Osgood First Baptist Church.